WHY CHOOSE US?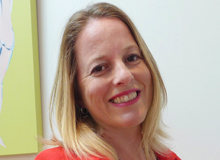 You deal with the owner
As a client, you are dealing directly with and are being guided by the expertise of the owner of KJ Production House - Karen Jakab. She will oversee the entire production process and manage the team. She has a solid reputation in the fashion industry and will make things happen.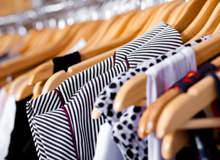 Experience
We have assembled a professional team of fashion industry experts with decades of experience, working closely with you on all facets of the production process. You will be in safe hands as the team have worked on and created hundreds of fashion labels in the past.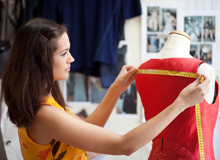 Guidance
We believe that getting the right advice from an experienced production management service will give you the confidence in creating a successful label, rather than make costly mistakes along the way, which is all too common in our industry. This is why we will initially spend time with you explaining the way things work, giving you the right tools to make educated and informed decisions.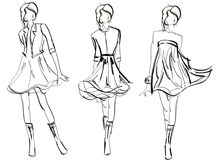 Ownership
Every client we meet is precious to us and we treat them that way. In fact, we treat every label as if it were our very own. We still get excited about creating a fashion label with you and help bring it to life.
Starting a new fashion label?
We can provide advice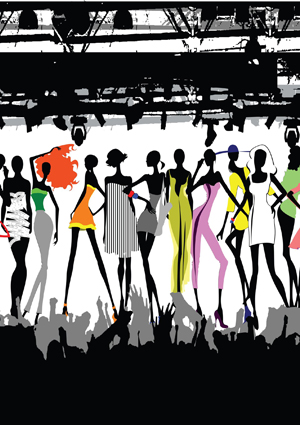 We offer you professional advice on your clothing idea and suggest options for you to consider. Talk to us today.
Download our credentials
Everything you need to know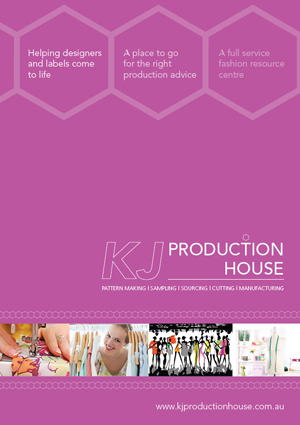 Please read our credentials brochure to find out more about the full range of services that we offer the fashion industry.
Need a Production Quote?
Start a conversation today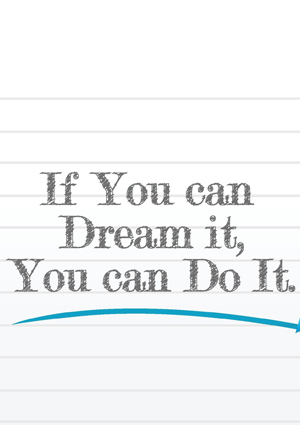 We provide quotes for any part of the production process - pattern making, sampling through to manufacturing. To request a quotation.